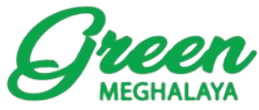 (Grassroot Level response Towards Ecosystem Enhancement and Nurturing Meghalaya)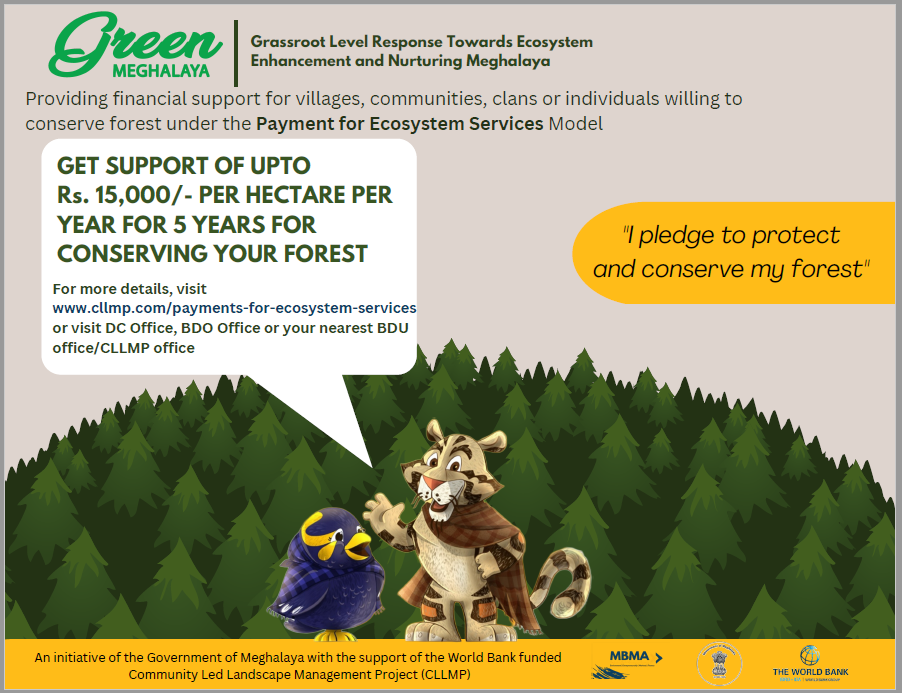 Payments for Ecosystem Services( PES )
The scheme is meant to support villages, communities, clans or individuals that commit to conserve and protect Natural Forests for a minimum period of 30 years.
Villages, communities, clans or individuals that have a minimum of 5 Hectares of Natural Forest are eligible under this scheme. Those with land smaller than 5 Hectare can group their lands with other natural forest land owners so that the total size becomes 5 Hectares or more, provided that these forest lands are close by.
Strengthening Community Led Natural Resource Management With A Landscape Approach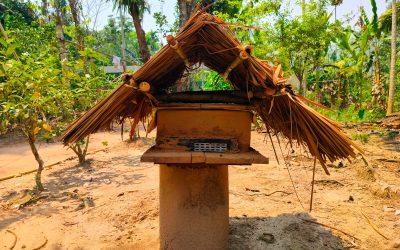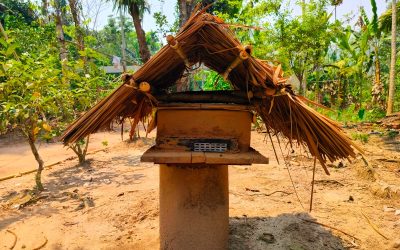 The many beekeepers of Meghalaya often employ traditional methods, allowing them to maintain a harmonious relationship with the environment while promoting pollination and honey production. Although the favourable conditions and floral resources support successful...
read more
"Empowering Rural Progress: Our Village Reports are the cornerstone of informed decision-making, leading to stronger, healthier, and more prosperous communities. Harness the data, ignite the change, and watch villages thrive. Discover the roadmap to transformation through the Report"
"Delve into our NRM Award section to uncover the remarkable achievements and invaluable contributions made by our communities across diverse implementations within the community-led landscape management project."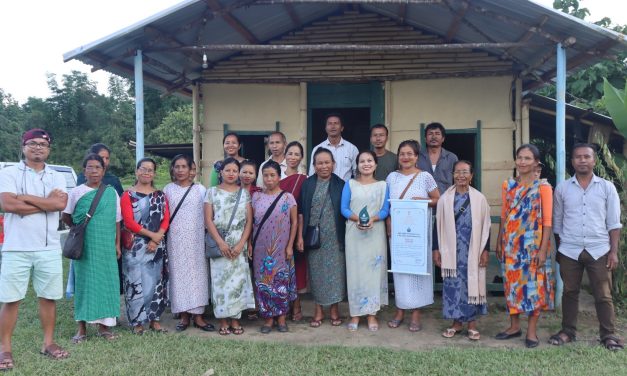 On June 17th, 2023, Mawkyrdep Village in Ri-Bhoi District received the 3rd rank (Joint Winner) in...
Read More
"Explore our 'News Mentions' section to see how our community-led landscape management project is making headlines and gaining recognition in local media."