Meghalaya Basin Management Agency
Government of Meghalaya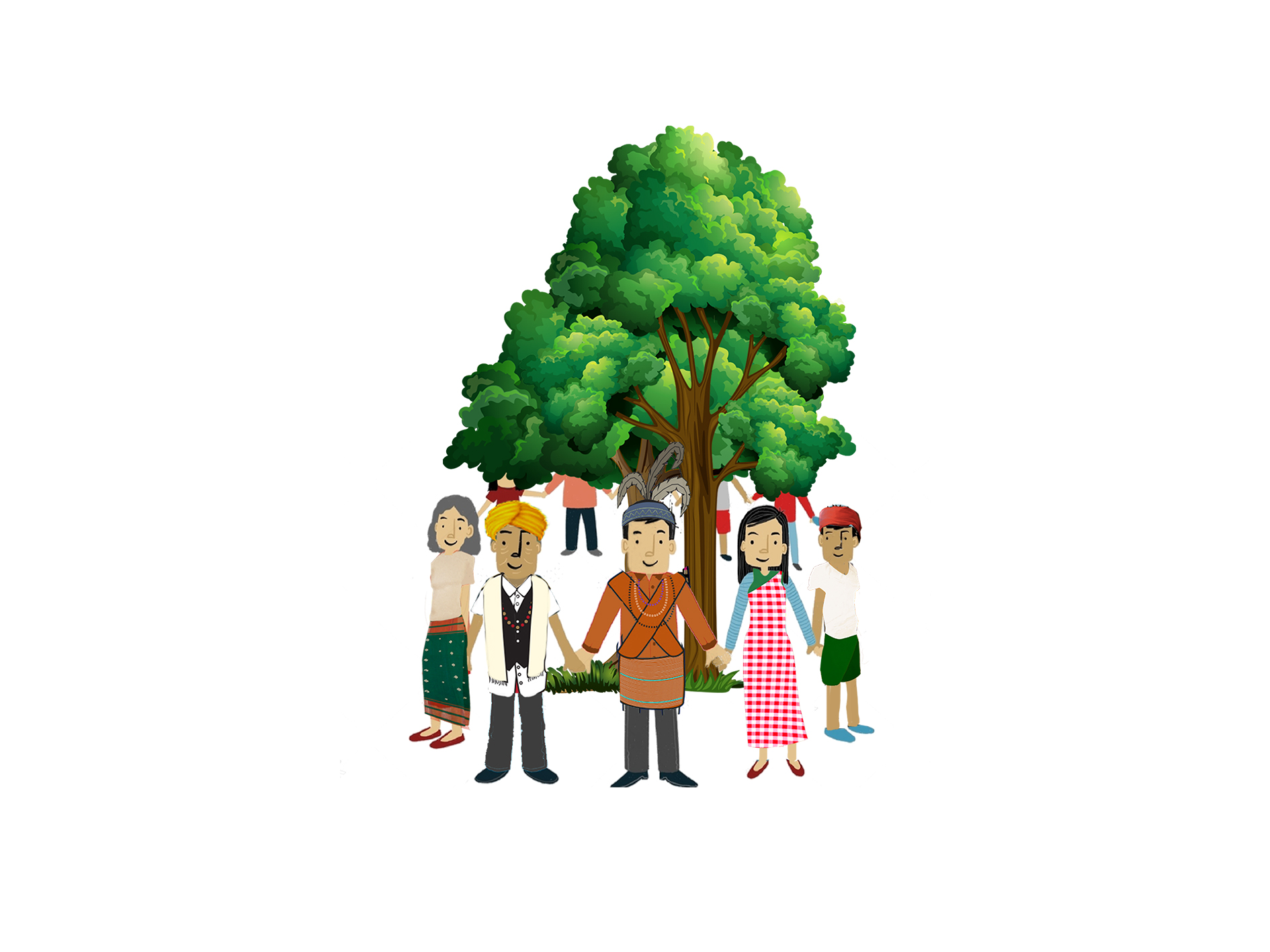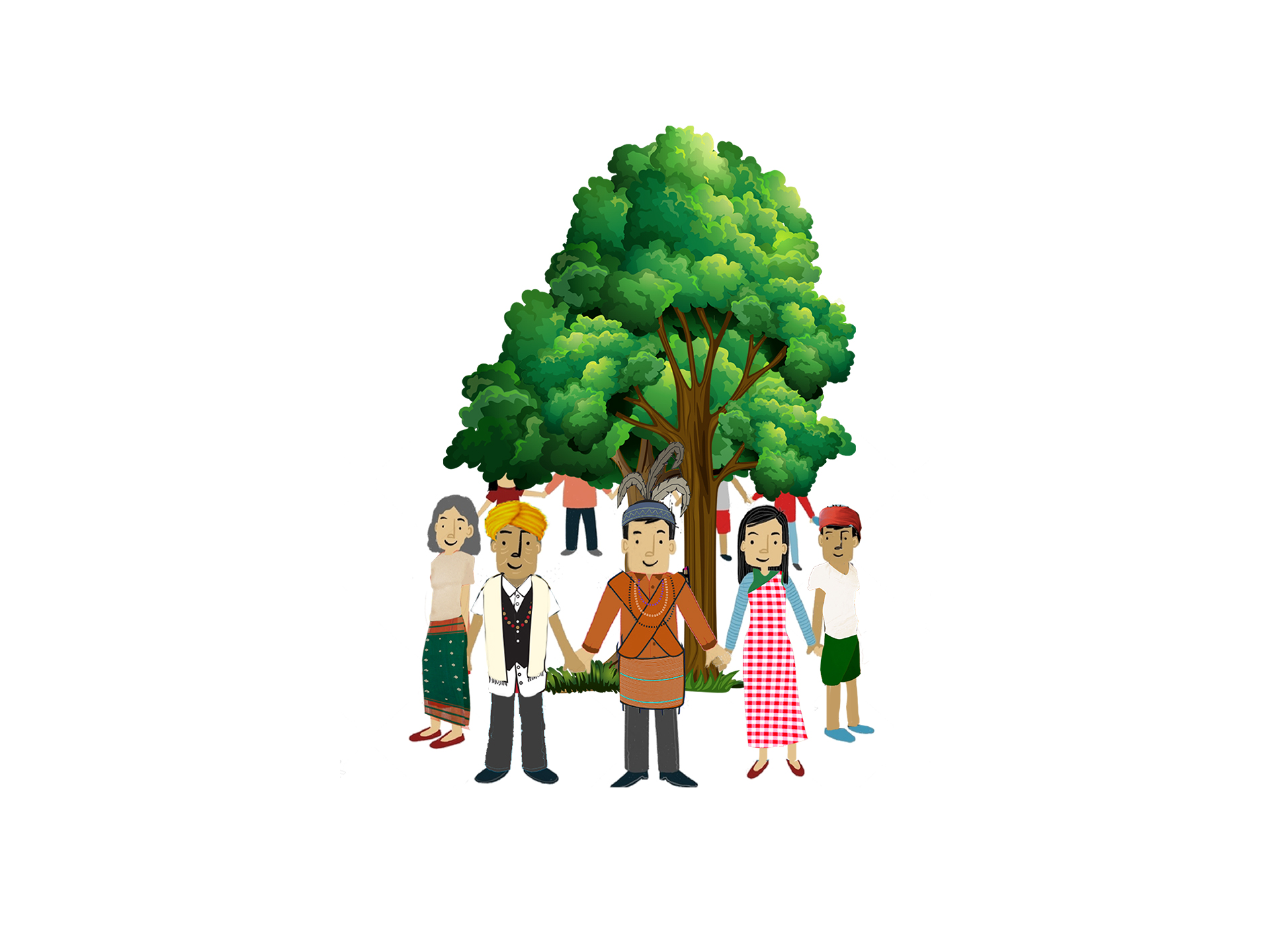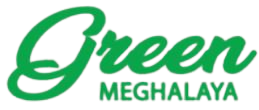 (Grassroot Level response Towards Ecosystem Enhancement and Nurturing Meghalaya)
The scheme is meant to support villages, communities, clans or individuals that commit to conserve and protect Natural Forests for a minimum period of 30 years.
Villages, communities, clans or individuals that have a minimum of 5 Hectares of Natural Forest are eligible under this scheme. Those with land smaller than 5 Hectare can group their lands with other natural forest land owners so that the total size becomes 5 Hectares or more, provided that these forest lands are close by.
Gambegre Village is one of 400 villages located in critically degraded landscapes of the state, that came forward to participate in the World Bank-funded Community-Led Landscape Management Project (CLLMP) in 2019. A survey by...
Read More